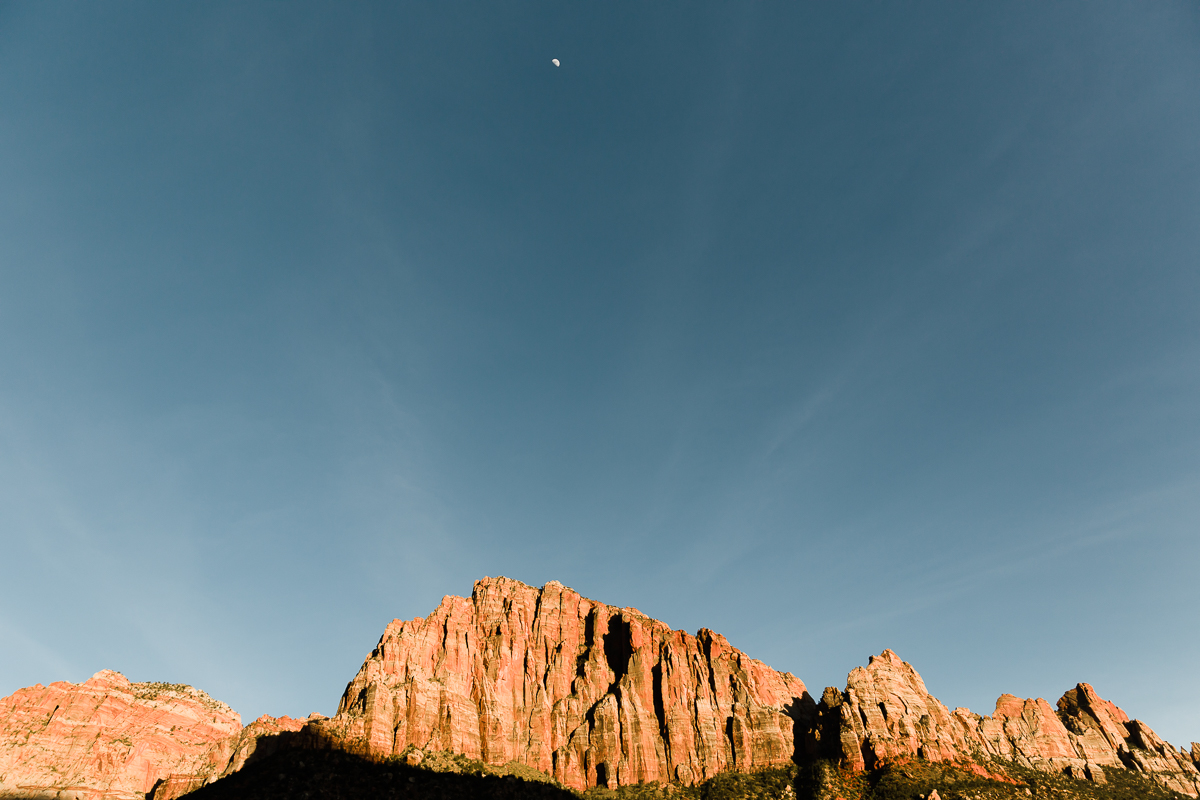 Spring Break Road Trip 2017
May 23, 2017 || Last month, for the third straight year, my kids, sister, nephews and I loaded up and headed out on our annual, sponsored spring break road trip. This is where we trade high res photos, HD video and social media mentions for accommodations, goods and services from adventure-minded brands who share our love for spontaneity and the freedom of an open highway. This year, we set our sights far and wide, leaving California for the first time since beginning this tradition, heading east and north to Utah. We had just six days to get from Santa Barbara to Salt Lake City and back, while seeing as much as we could along the way.
Special thanks to our sponsors: our three-year sponsor, ELNM Design, for our taking our vision for our logo and making it real; our two-year sponsors, Boxed Water, Freshly Picked and Kimpton Hotels, for coming back again; and our first-time sponsors, Captain Fatty's, Holbrook Candle Company, Hotel Monaco Salt Lake City, San Diego Motoring Accessories, Strght, and Sun Bum, for taking a chance on us. More images from this trip and our earlier ones are on Instagram #kellyandcoreys_springbreakroadtrip.